Refrigerator repair
If you are looking for a Refrigerator repair service that is trusted and available 24/7.
(212) 300-2875
COMMON FRIDGE PROBLEMS:
Refrigerator stopped working completely

Strange noises from inside or back of the fridge

Refrigerator appears to "sweat" on the outside

Water leaking from under the refrigerator

Puddles of water inside the fridge

Fridge ice machine doesn't work

Refrigerator won't stay cold

Freezer won't stay cold
Fixing your fridge problems
If your fridge is not operating as it should, please contact us today. Our experts are here to help. We have the skills and expertise to fix all types of fridge issues.
(212) 300-2875
Having a problem with your refrigerator?
Call us now to book an appointment and our fridge technician will provide you with a full diagnostic and a written estimate before performing repairs.
(212) 300-2875
testimonials
What our clients are saying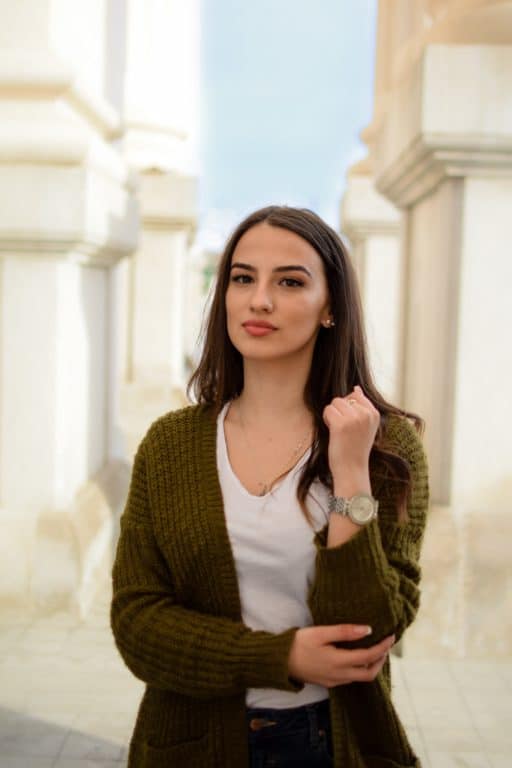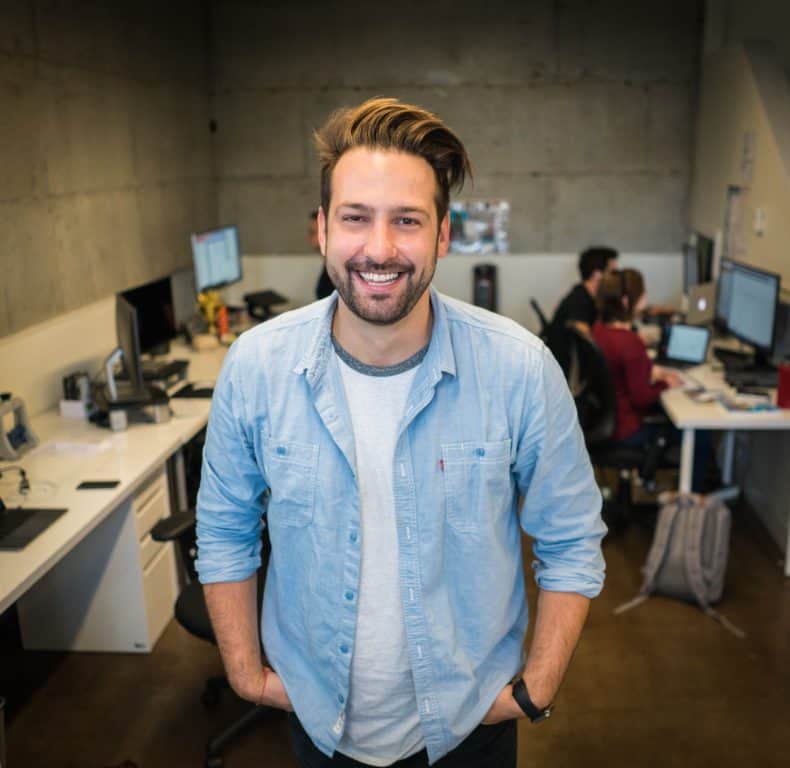 Why choose us
if we promise something we will deliver.
Honesty and transparency
we understand that in the service industry there are a lot of gray areas and disinformation that puts the client in harm's
Trust
We want our clients to have a stress-free process, from the moment they pick up the phone to call us until we leave the house after the appliance is fixed.
Reasonable Charges
Our company provides competent services at affordable rates. We do not charge extra on holidays and over the weekends.
For a free refrigerator repair quote, call us on
(212) 300-2875