Viking Stove Repair
Viking Stove Repair Service Readily Available
(212) 300-2875
Viking Gas Stove Repair: How to Take Care of Your Gas Stove
Many will consider that taking care of gas stoves is easy. Just wipe it with a damp cloth occasionally, and you think it is done. However, cleaning a Viking gas stove is easier said than done. Gas stoves have different parts that need to be cleaned, and believe it or not, it is not the ones that are not visible or hard to reach that need more maintenance.
Viking Stove Repair Service That is Right for Your Needs
Stoves are a must-have in your kitchen if you are one of those cooking enthusiasts. With the invention of the stove, it became easier for people to cook their food, or even create masterpieces like glass and pottery.
(212) 300-2875
Budget Friendly Viking Gas Oven Repair
Most people's number one when it comes to purchasing or repairing appliances is the budget that it entails. Some people have reason to believe that buying a brand new appliance to replace a broken one is better, but normally, this isn't so. There are budget friendly services that are provided by repair companies that can fix your broken appliances like brand new. Professional Viking Repair services like Viking Gas Oven Repair is one of the best examples. Meet with one of their well-trained technicians and let them have a look of your Viking gas oven. Book now and try their service!
You do not need to look far! We offers Viking Stove Repair service 24 hours a day, 7 days a week!
(212) 300-2875
testimonials
What our clients are saying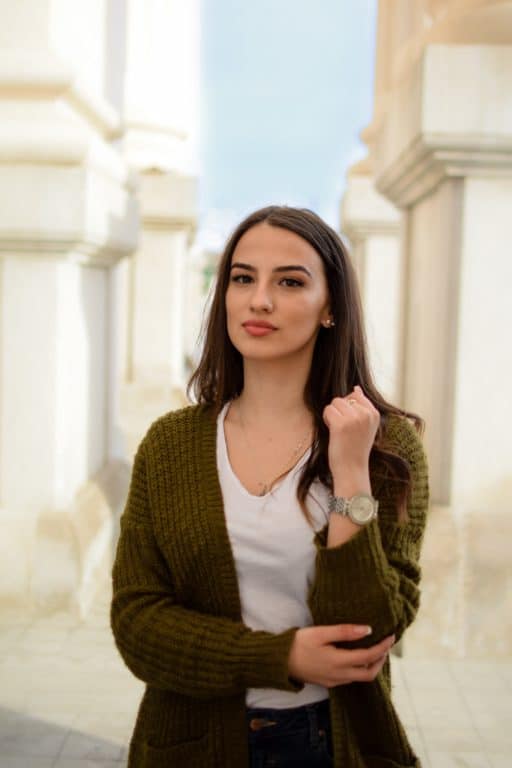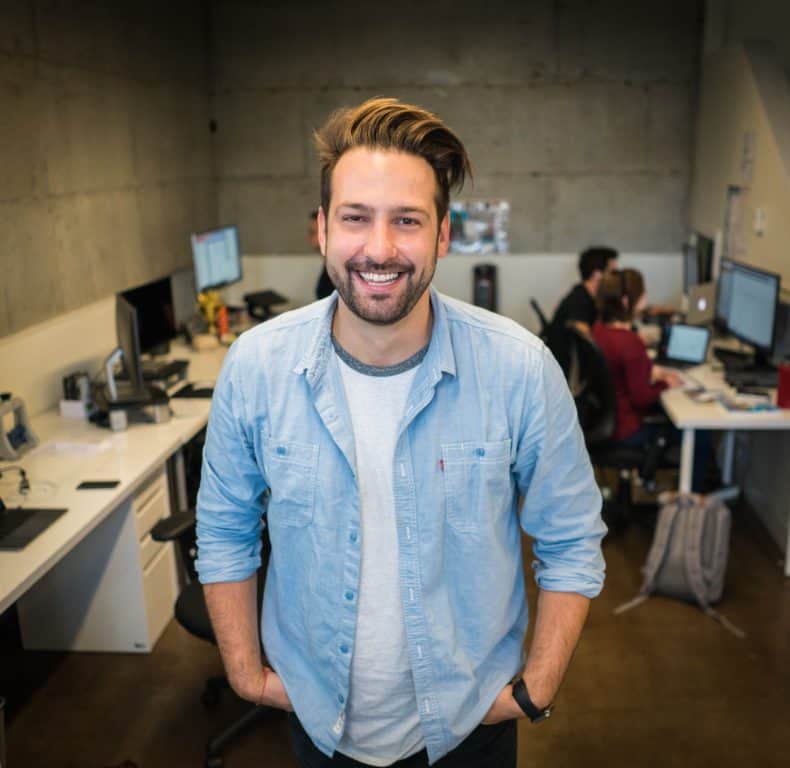 Why choose us
if we promise something we will deliver.
Honesty and transparency
we understand that in the service industry there are a lot of gray areas and disinformation that puts the client in harm's
Trust
We want our clients to have a stress-free process, from the moment they pick up the phone to call us until we leave the house after the appliance is fixed.
Reasonable Charges
Our company provides competent services at affordable rates. We do not charge extra on holidays and over the weekends.
Contact Our Viking Range Customer Service Now!
(212) 300-2875